Clearlight® Saunas
"The best is that I can use my sauna in the privacy of my own home. I don't have to go anywhere or depend on anyone. I just turn it on, warm it up and say, "Let the healing begin!"
~ Dr. Regina Young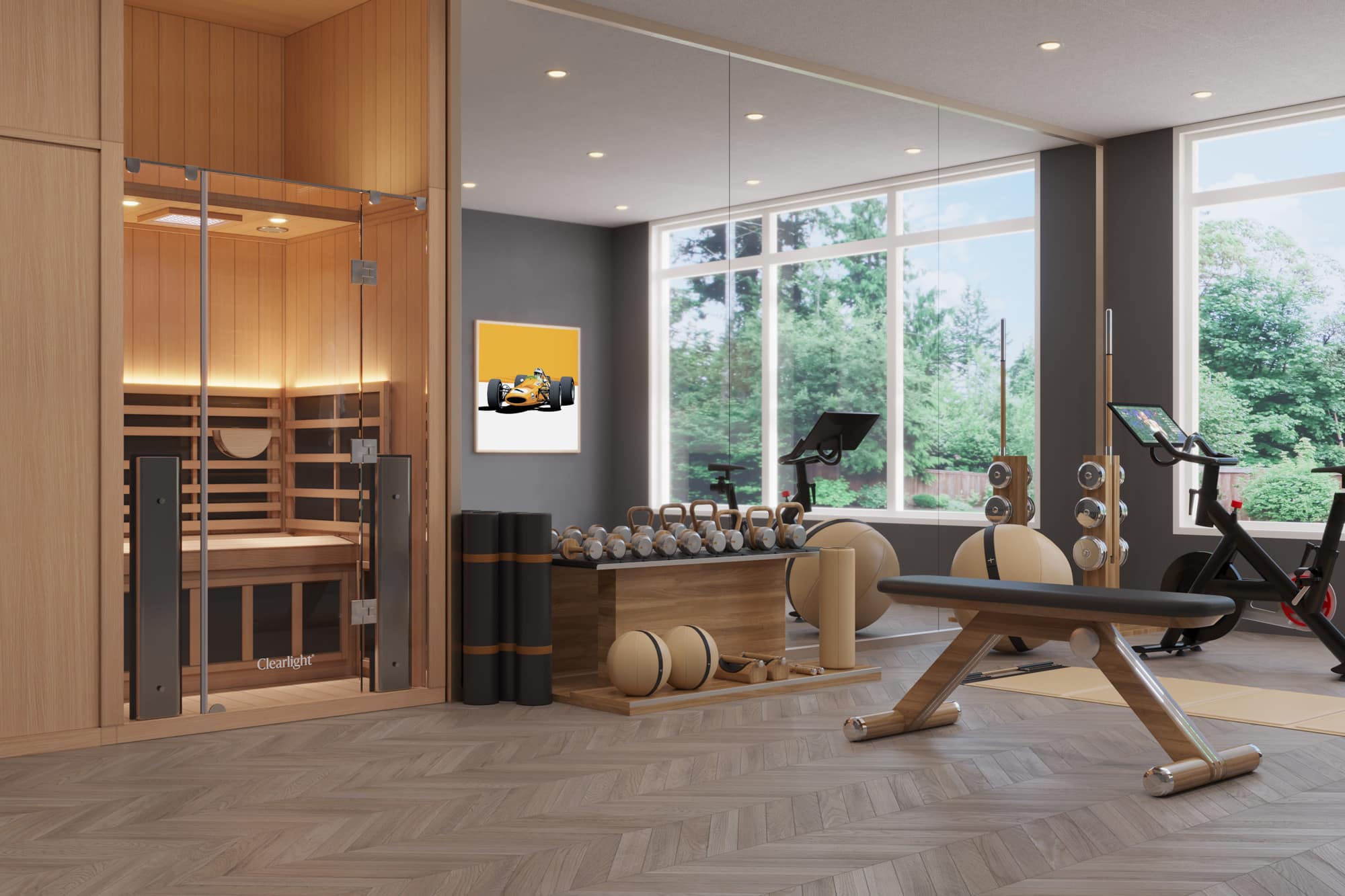 Clearlight® Saunas
"The best is that I can use my sauna in the privacy of my own home. I don't have to go anywhere or depend on anyone. I just turn it on, warm it up and say, "Let the healing begin!"
~ Dr. Regina Young
EXPERTS WHO OWN CLEARLIGHT® SAUNAS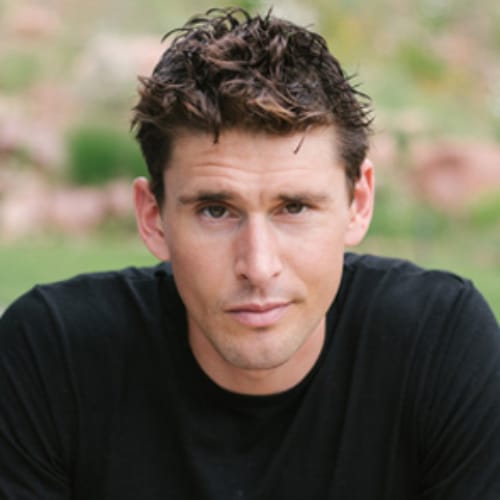 BEN GREENFIELD
"I'm a guy that cares deeply about what I expose my body to and the health tools I choose. After an intense amount of research, I decided my weapon of choice for heat training, detoxification and destroying fat cells (all without exposing myself to electrical pollution) is the Clearlight Sauna."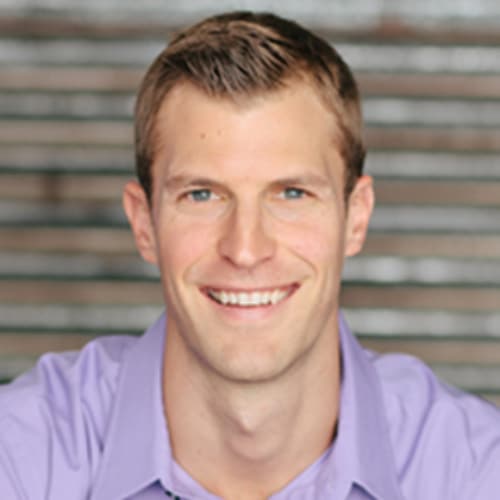 DR. JOSH AXE
"If you're looking for the best infrared sauna in the world then my recommendation is Clearlight Sauna. Infrared sauna therapy can support metabolism, detoxification, immunity, skin health as well as easing joint and muscle discomfort. If you're looking for the best of the best sauna, get a Clearlight sauna!"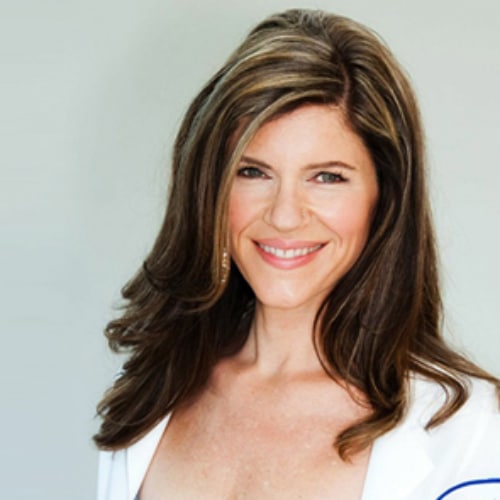 DR. SARA GOTTFRIED
I love my Clearlight Sauna and use it 4x/week. I can't say enough about its benefits. In today's world where so many toxins seem unavoidable – a sauna is one way of removing them. Installing a sauna in your home is a sound investment that will keep your brain and body clear of certain toxins. Click to read more.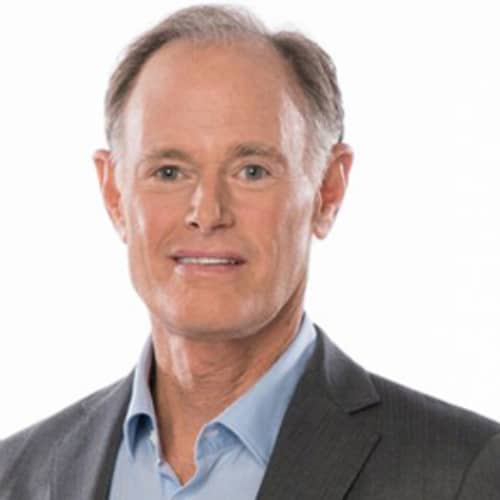 DR. DAVID PERLMUTTER
"While I recognize the scientific validation of infrared sauna exposure as relates to our Clearlight Sauna, I also just enjoy how it makes me feel! So that is a win win!"
David Perlmutter, MD, is a board-certified Neurologist, fellow of the American College of Nutrition, and Clearlight Sauna owner.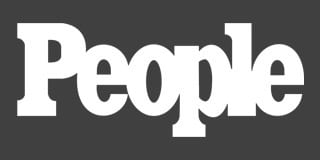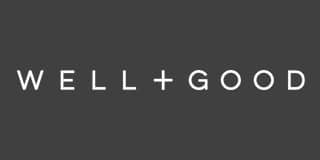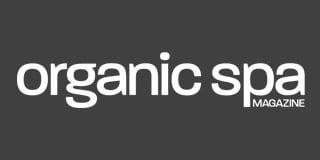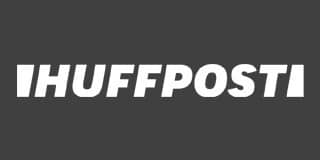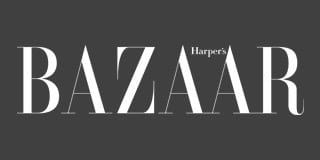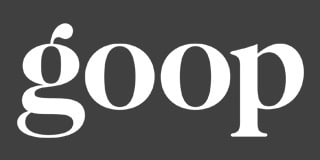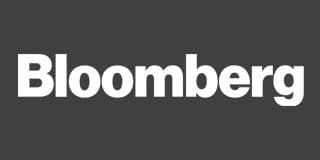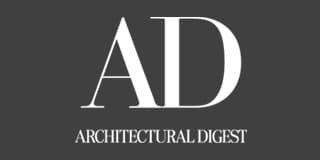 Get the Newsletter
You'll be glad you did!