Sanctuary Outdoor Saunas
With contemporary design and groundbreaking innovation, the Clearlight® Sanctuary® Saunas are unlike any other. They're the only true Full Spectrum infrared saunas available offering over 1000 watts of near, mid and far infrared technologies. Their robust True Wave™ Full Spectrum heating system provides all wavelengths 100% of the time to optimize your sauna session. The state-of-the-art digital sauna control works in concert with the Clearlight® smartphone app to give you the ability to control your sauna remotely.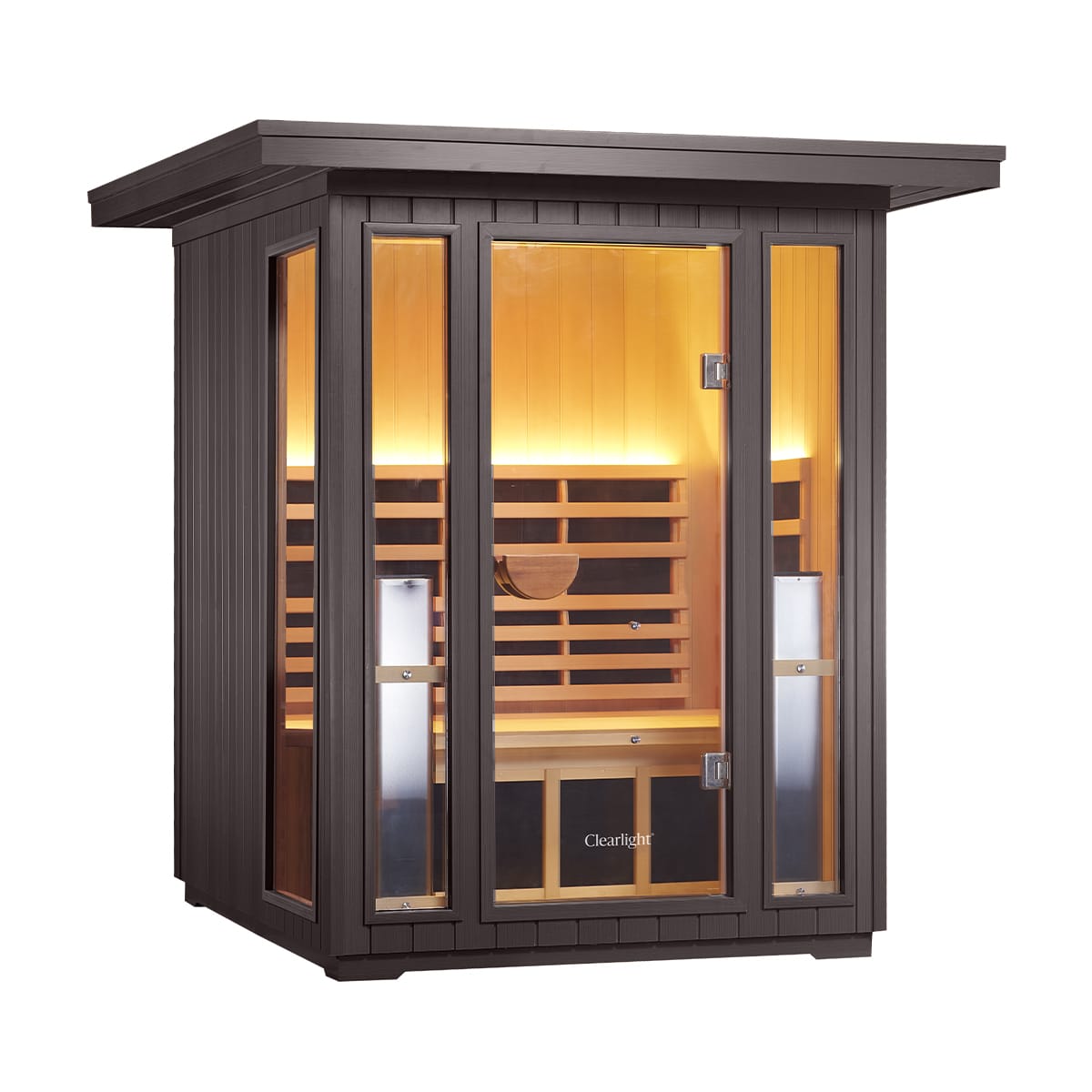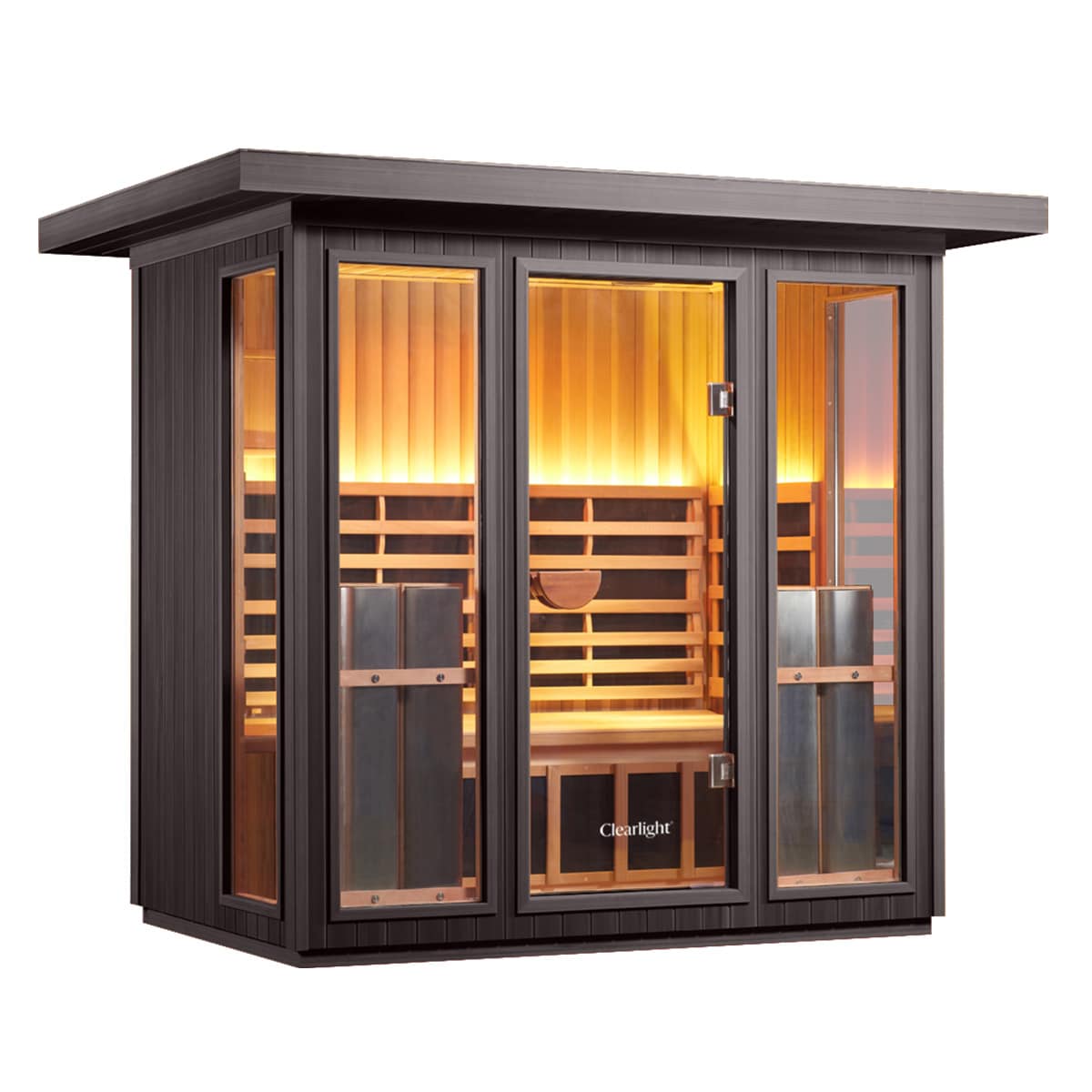 Get the Newsletter
You'll be glad you did!