INFRARED SAUNA HEALTH BENEFITS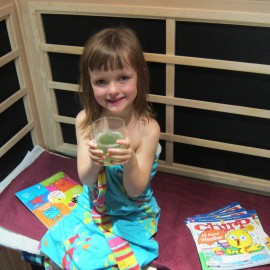 We all know that stress causes disease, but what can we do about it? Meditation, enjoying nature – these are a few of the solutions that come to mind. In addition, spending time in the infrared sauna allows us to reside more in the parasympathetic state (rest, digest, heal) and less time in the sympathetic state (fight, flight, constrict). Eventually, the set point of the autonomic nervous system can return to a normal healthy balance and adrenal function is strengthened.
When the sympathetic system is dominant, adrenaline is secreted, heart rate and blood pressure increase and blood vessels constrict. The body responds as if it's being threatened and begins to move energy away from certain functions to focus on self-preservation. As we sit in the infrared sauna, the blood vessels open, muscles relax, pain starts to subside and the body starts to actively heal. This is an important concept that's often misunderstood and overlooked. Our modern life, with all its demands with technology and sensory input, keeps us in a constant state of "fight or flight." We were never designed to stay in this place all the time, but rather only for shorter periods to help us get out of bad situations. Chronic "fight or flight" can keep us feeling chronically tired, anxious or sick, while we wonder why we always feel this way.
THE TOP 8 FAR INFRARED SAUNA HEALTH BENEFITS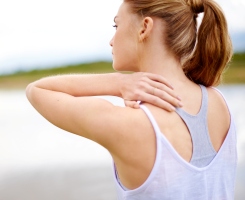 Immune System Boost and Improved Heart Health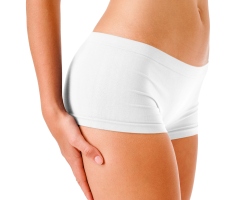 Improves Appearance of Cellulite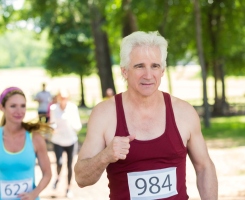 Ease Joint Pain and Stiffness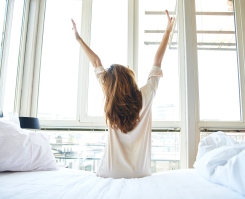 Stress and Fatigue Reduction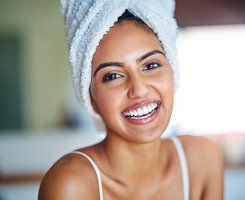 DR. BRIAN CLEMENT OF THE HIPPOCRATES HEALTH INSTITUTE DISCUSSES THE BENEFITS OF INFRARED SAUNA THERAPY
"It's not good enough just to have a clean lifestyle. One has to go the next step and take a sauna."
~ Dr. Brian Clement speaking about Clearlight® Saunas
Clearlight® Saunas are the only saunas used and recommended by Dr. Brian Clement and the world-renowned Hippocrates Health Institute in West Palm Beach, Florida.
Get the Newsletter
You'll be glad you did!