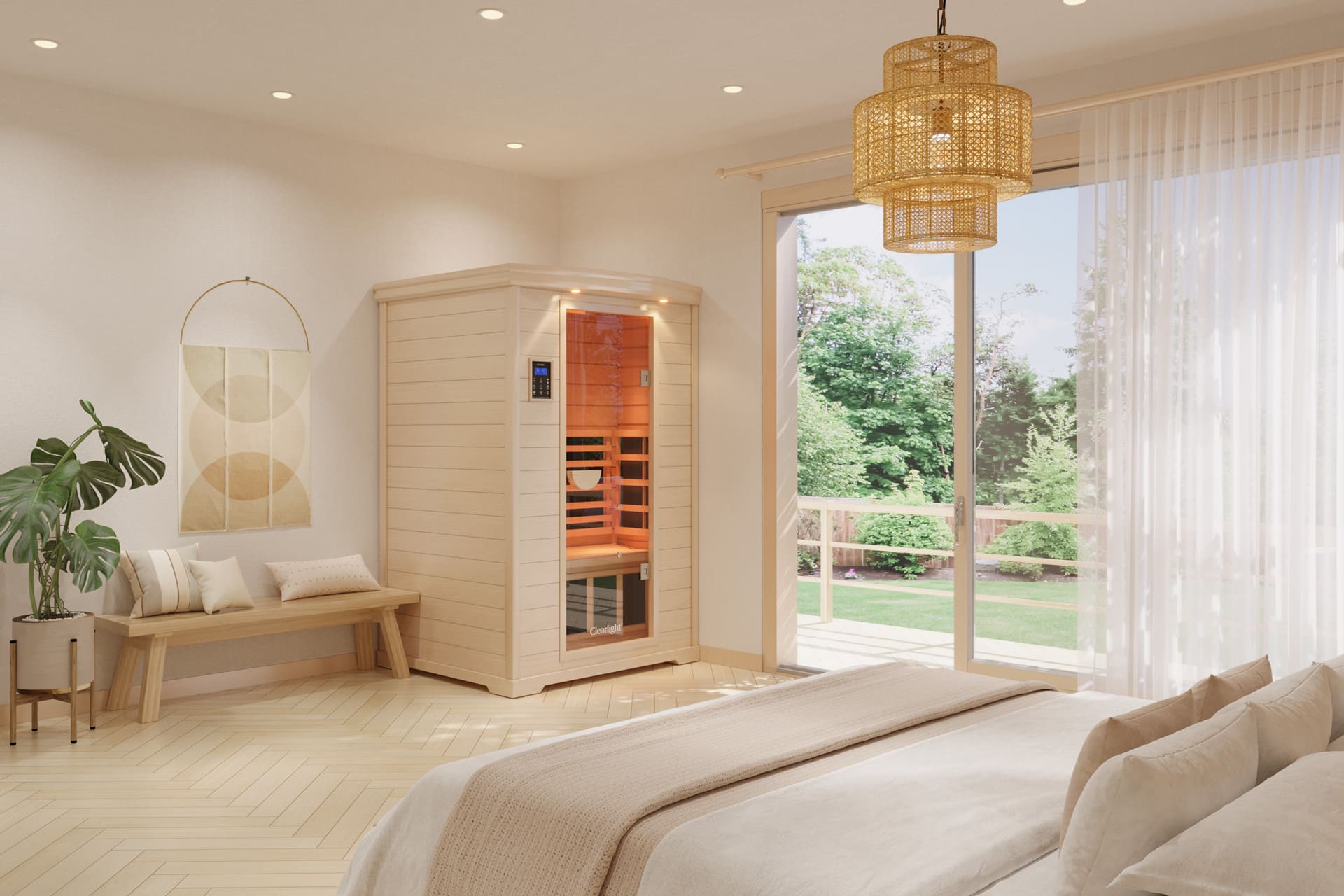 Clearlight® Sauna Features
State-of-the-art enhancements to elevate every aspect of your sauna experience.
Clearlight® Sauna Features
State-of-the-art enhancements to elevate every aspect of your sauna experience.
ONLY CLEARLIGHT® SAUNAS HAVE ALL THE FOLLOWING: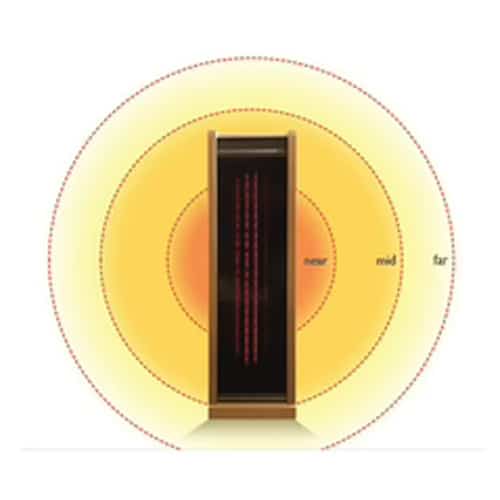 True Wave® Carbon-Ceramic Far Infrared Heaters
Clearlight's True Wave® Carbon-Ceramic Far Infrared Heaters provide a superior sauna experience. Strategically positioned on all four walls, behind the calves, and beneath the floor, they ensure maximum exposure to therapeutic far infrared waves. This design ensures a consistent, enveloping warmth for optimal health benefits.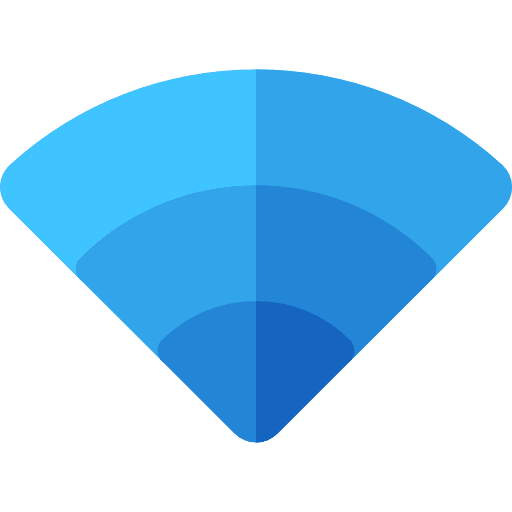 Ultra low EMF
Clearlight® sets the industry standard with their independently tested ultra-low EMF heaters, leading the way as the pioneer of low EMF carbon heaters. Clearlight patent-pending technology ensures that EMF levels are virtually zero where you sit in the sauna. As always, Clearlight® prioritizes your health, safety, and peace of mind, standing out as the front runner in low EMF sauna solutions.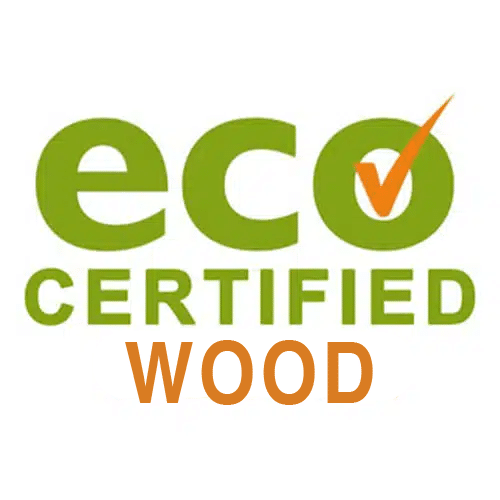 Eco-Certified Wood
Crafted from premium, sustainably-harvested woods including Okoume Mahogany and North American Basswood, each sauna offers durability and beauty.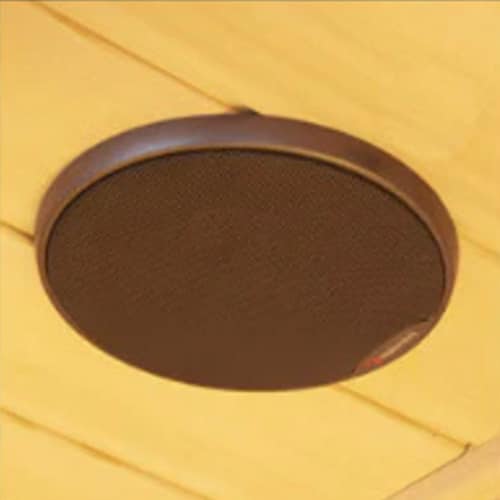 Bluetooth Sound System
Every Clearlight sauna boasts an integrated Bluetooth sound system, ensuring your relaxation is accompanied by crystal-clear audio. With high-performance Nakamichi speakers in place, you're guaranteed an immersive listening experience during every sauna session.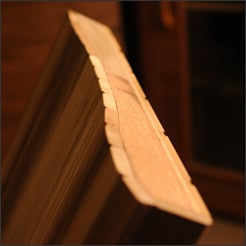 Deep Reversible Ergonomic To Flat Bench
Most models have a 22″ Reversible ergonomic bench that's flat on one side and ergonomically curved for exceptional comfort on the other side. The Sanctuary Retreat and Sanctuary Yoga models have removable benches and the Sanctuary Outdoor 5 and Premier IS-5 have a flat bench that folds into a chaise lounge recliner.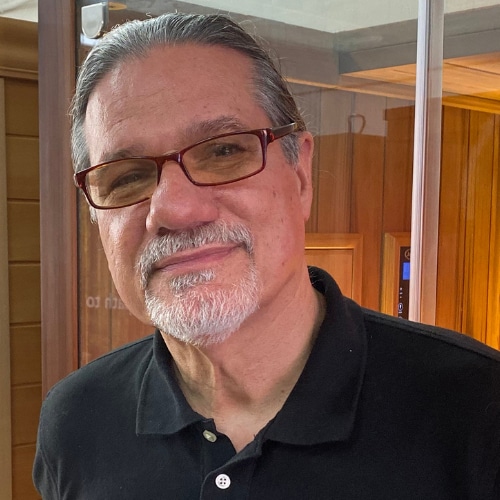 Doctor-Designed
Clearlight Saunas are designed by a doctor, not simply endorsed by a doctor. Find out more about the Clearlight founder, Dr. Raleigh Duncan.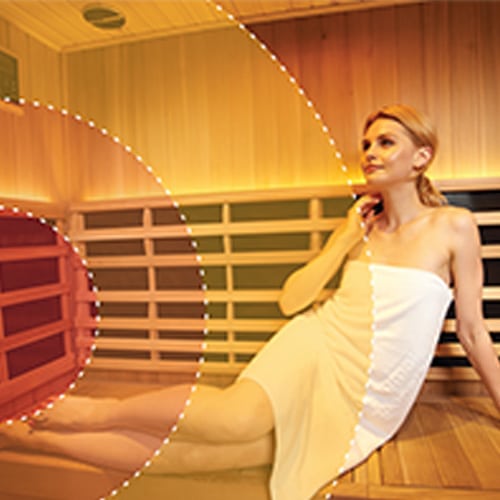 Full-Spectrum Heating Technology
True Wave™ Full Spectrum infrared heaters have the highest output of near infrared, mid infrared and far infrared available. Sanctuary models have two 500 watt full spectrum heaters delivering approximately 1/3 near infrared, 1/3 mid infrared and 1/3 far infrared. A 300 watt full spectrum heater can also be added to the door panel of Clearlight Premier and Sanctuary saunas.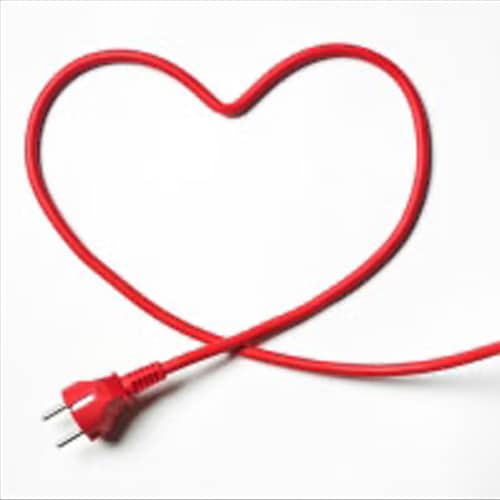 ELF Shielding
Just as important as eliminating EMF, Clearlight® is the only infrared sauna company in the industry that shields against ELF (extremely low frequencies.) All Clearlight® saunas are shielded from high levels of EMF and ELF. It's the Clearlight commitment to offer the safest possible environment for each of our customers.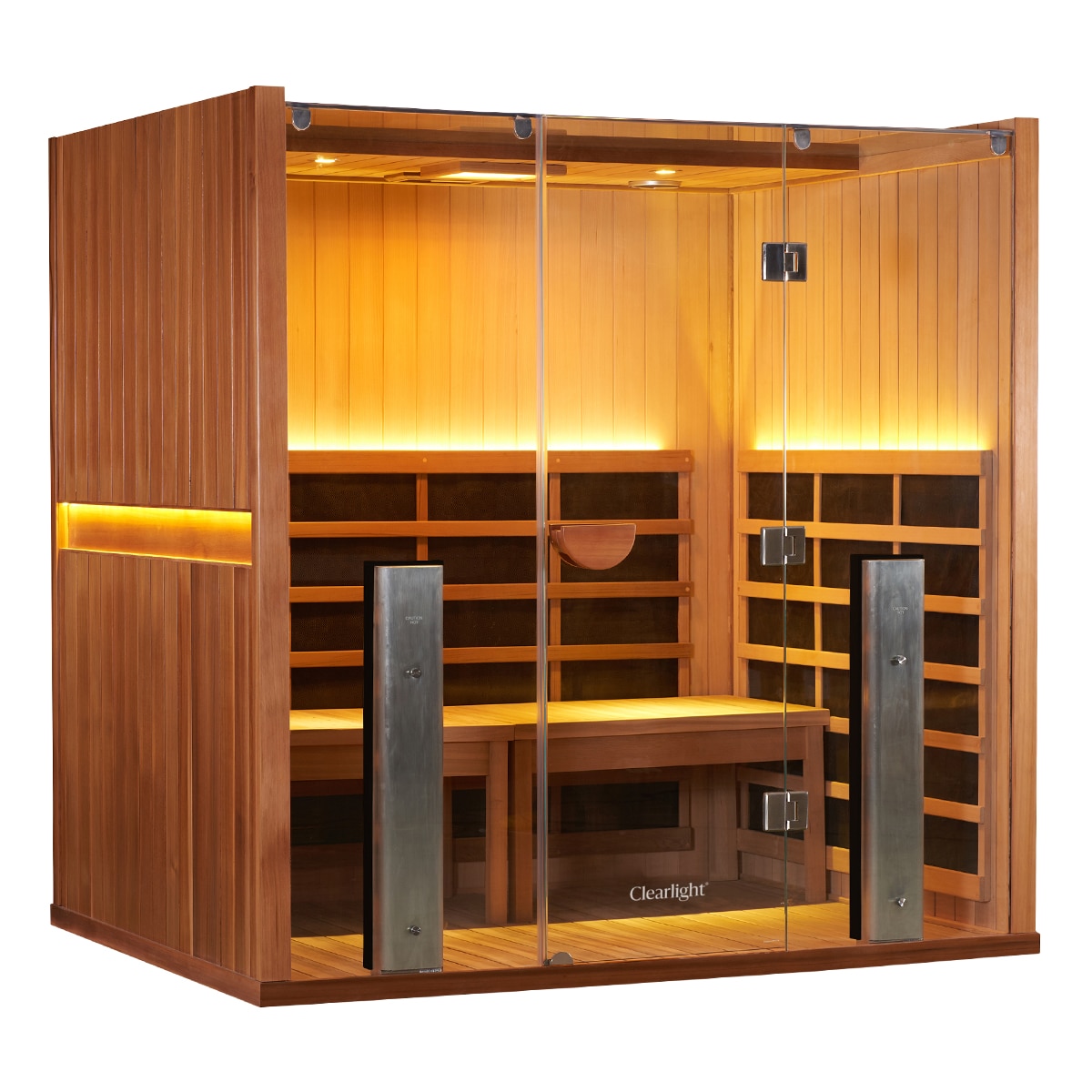 Hot Yoga Sauna
Clearlight® pioneered the innovative "Hot Yoga" sauna cabin concept. In the Sanctuary Yoga and Sanctuary Retreat saunas, the dual benches can be swiftly removed, unveiling a spacious area perfect for workouts, stretches, or yoga sessions. With heaters reaching all the way to the floor, you'll achieve maximum therapeutic benefits throughout your exercises.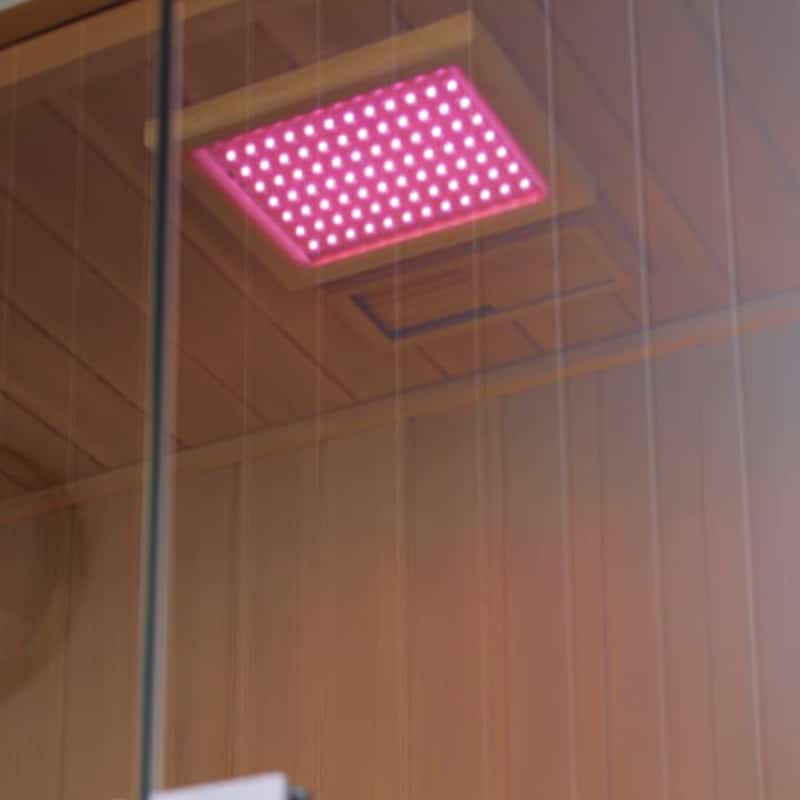 Advanced Chromotherapy Lighting
Clearlight Premier Saunas come with a basic Chromotherapy light system that include 36 LEDs. The Sanctuary line of saunas come standard with the Advanced Chromotherapy system which utilizes 96 LEDs to give a brilliant infusion of your choice of colored lights. This advanced system is also available as an upgrade for Premier Saunas.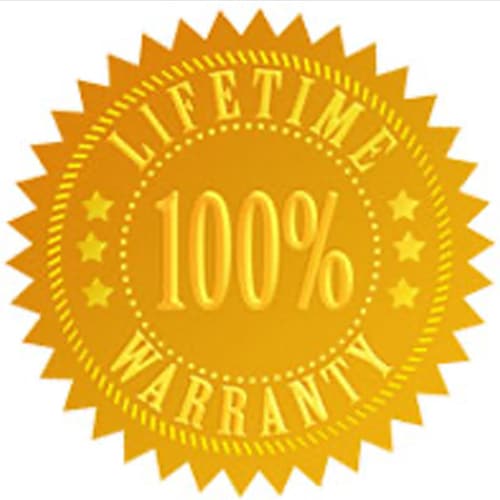 Lifetime Warranty
Clearlight® stands confidently behind the quality of their saunas by offering a Limited Lifetime Warranty. Every aspect of the sauna, from the structure to individual components, is covered for the lifetime of the original owner. *Sanctuary Outdoor saunas have a Lifetime Warranty on everything inside the sauna and a 5-year warranty on the exterior cabin.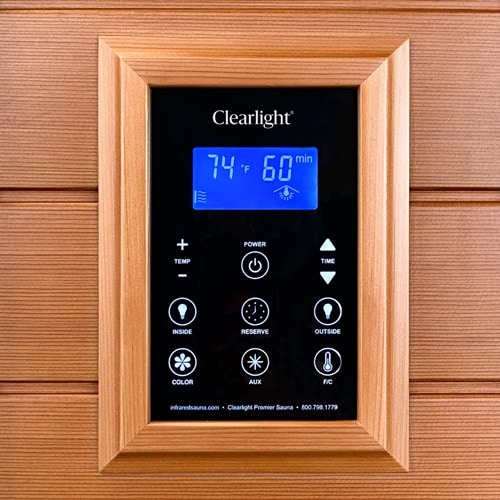 Digital Controls With Reservation Mode
Navigate your sauna experience with precision using the Digital Controls, now enhanced with a Reservation Mode. Set a countdown timer, and once it expires, your sauna automatically activates, beginning its warm-up phase, readying itself for your relaxation.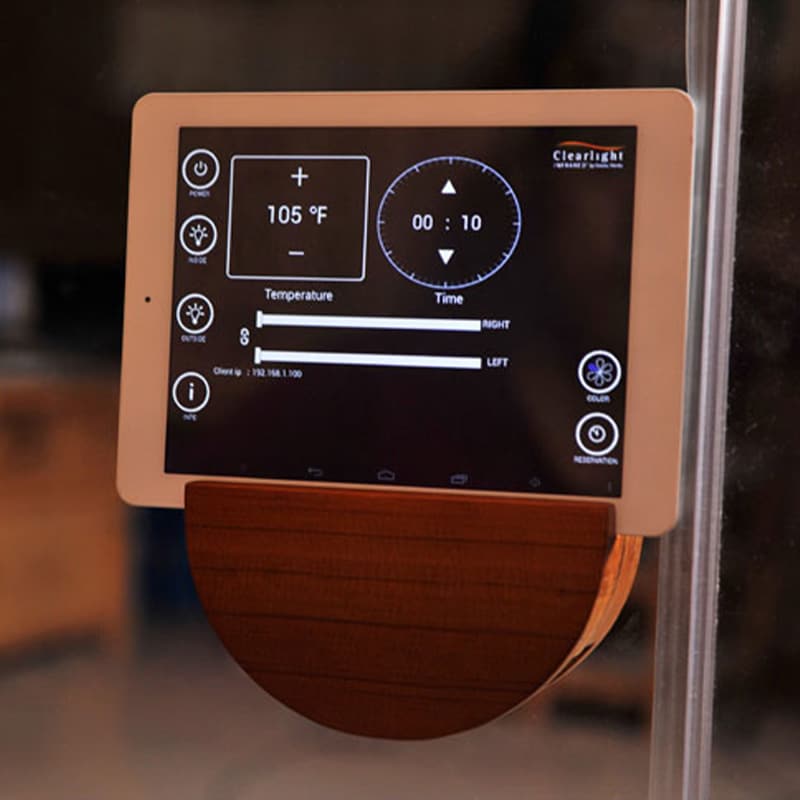 Remote Operation Capability
Sanctuary models come with a unique remote operation capability, allowing users to control their sauna remotely using the Clearlight mobile app. Whether you're preheating your sauna before driving home from work or from another part of the house, the app brings control to your fingertips. Please note, this feature may not be compatible with all Wi-Fi networks.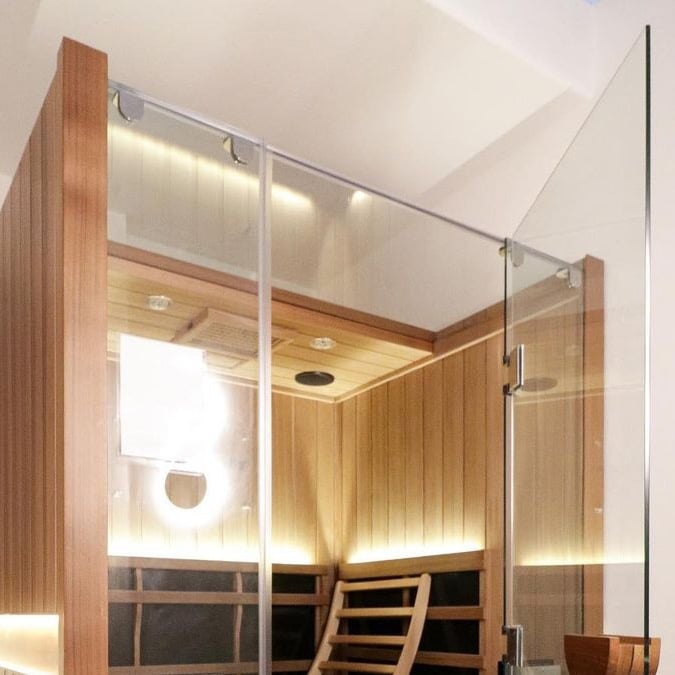 Sauna Skylight
Experience a new dimension of relaxation with the Sauna Skylight in the Sanctuary models. The front third of the roof features a glass design, bathing the interior with natural light and crafting an expansive, open ambiance for an unparalleled sauna experience.
Get the Newsletter
You'll be glad you did!